Delectable Mexican Cuisine
Family recipes that are Crafted with LovE
ACITRON PATIO IS OPEN
Acitrón Cocina Mexicana, located in lively Arlington center, combines the simplicity of authentic family recipes with fresh, high-quality ingredients to bring diners unparalleled, delectable Mexican cuisine.
With a focus on fusing authentic Mexican flavors and classic sauces with local produce, meats and seafood, we are committed to building each dish from scratch to create a delicious, healthy fare for our customers.
Our full bar boasts mouthwatering drinks such as margaritas, mojitos and classic tequila cocktails infused with fresh fruit.
Our deserts include flan, tres leches and warm chocolate tamales with a scoop of Mexican vanilla ice cream.
Join us and try some of this delicious Mexican food and drink we have created for you.
Iraiz y Gotu
Phone
EMAIL
AcitronRestaurant@gmail.com
473 Massachusetts Ave
Arlington, MA 02474
HOURS
Dinner
Mon - Thu 5pm–10pm
Fri & Sat 5pm-10:30pm
Sunday 5pm-9:30pm
Brunch
Sat & Sun 11am-2:30pm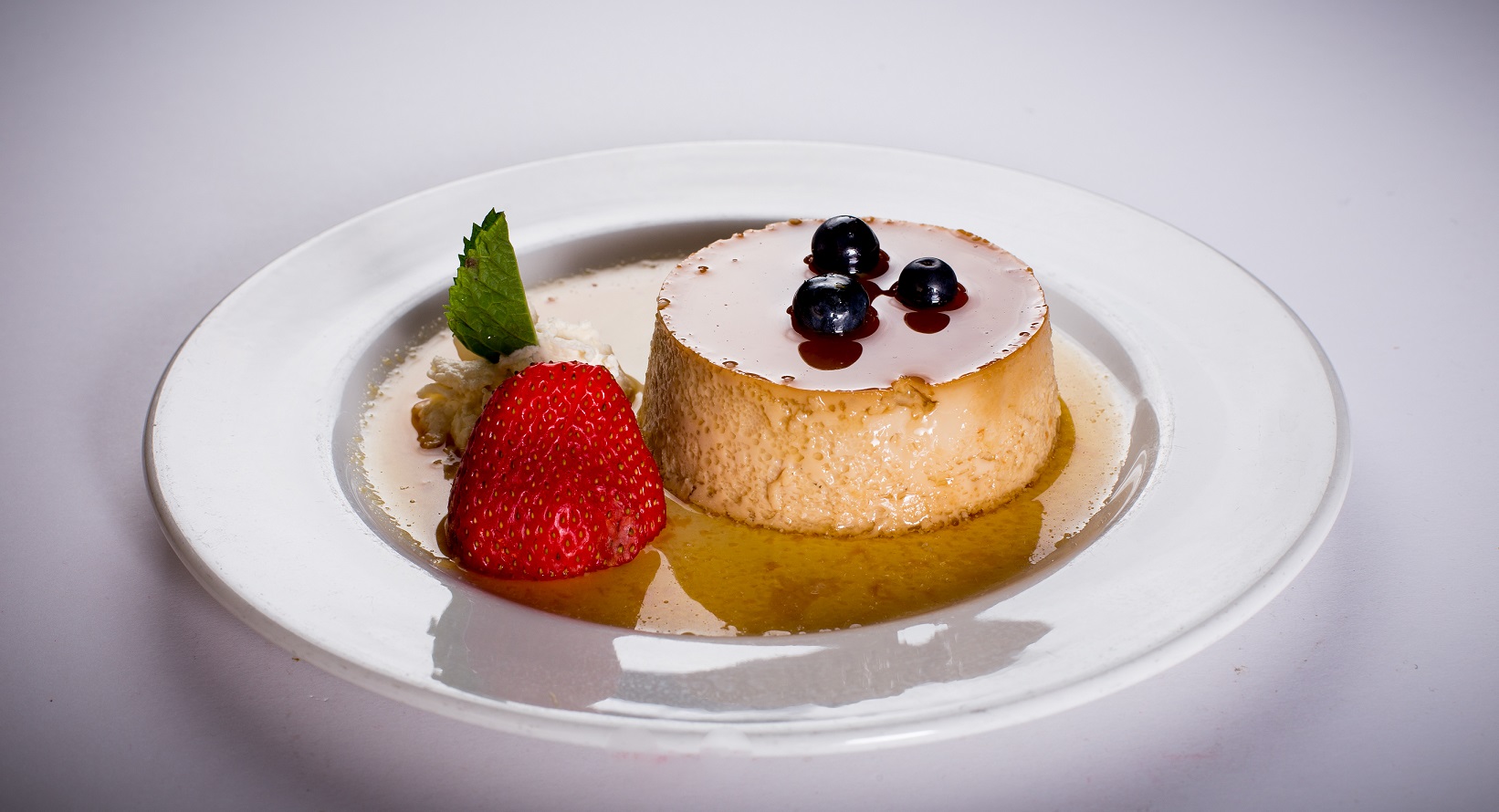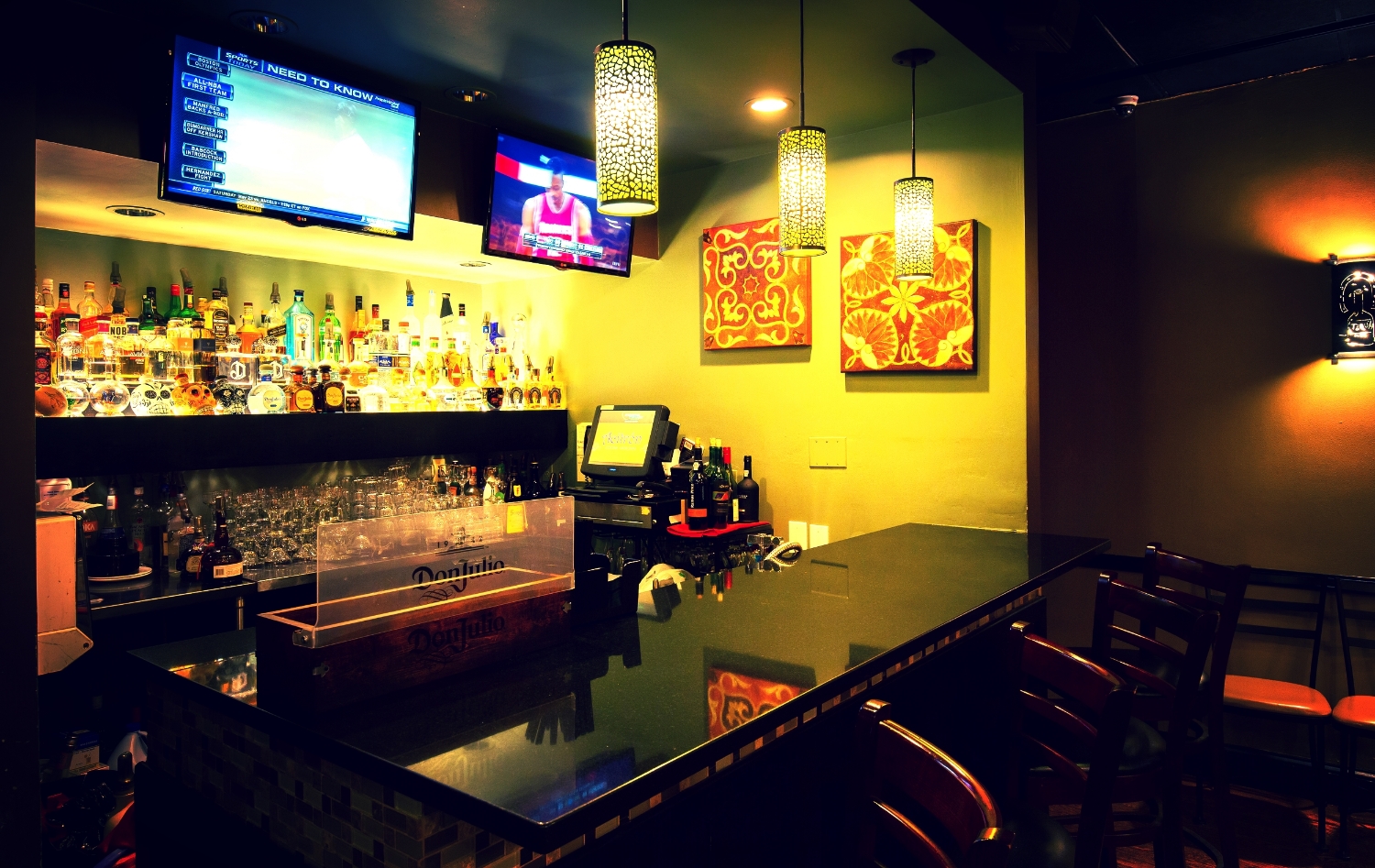 Acitrón Catering
SOCIAL or CORPORATE
Mexican food is great for sharing at your family or company event.
Whether a simple gathering at home, office luncheon or a large holiday party, we can cater for any occasion
Acitrón Bar
Our full bar is ready to entice your taste buds.
join us and taste these delicious cocktails we have created for you
Or
Call us daily between 5pm–10pm
For parties of more than 6 please call us
Acitrón patio cannot be reserved
First come first serve only
Taco Tuesday
$3 each. choose from 10 different delicious fillings
Thursdays are Margarita Night
$7 EACH. CHOOSE from over 15 different specialty margarita's
Saturday & Sunday Brunch
come enjoy our Lunch or brunch with your family and friends.
11am to 2:30pm
Buy an Acitrón Gift Card for your family or friends and send it to them instantly via E-mail or Text redeemable at Acitrón. It's that simple